I just recently finished this book called I got this (to gold and beyond) by Laurie Hernandez, a gold winning olympic gymnast and dancing with the stars champion.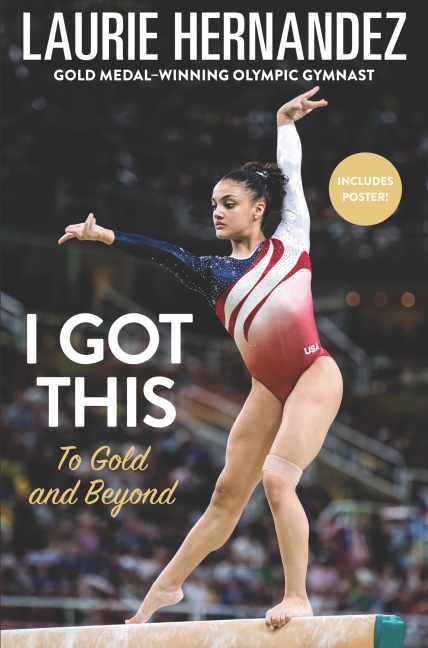 The book is all about Laurie's life and how she won gold and dancing with the stars along with many other life stories. It is really motivational and she encourages people to keep going forward. She always talks about great things and how they impacted her. This is what she said: "I hope my story inspires other people to do something they never thought was possible." Afterall she came back from injuries and defeats and pushed through to do something great.
This book is fantastic and I recommend that you read it.
Enjoy!